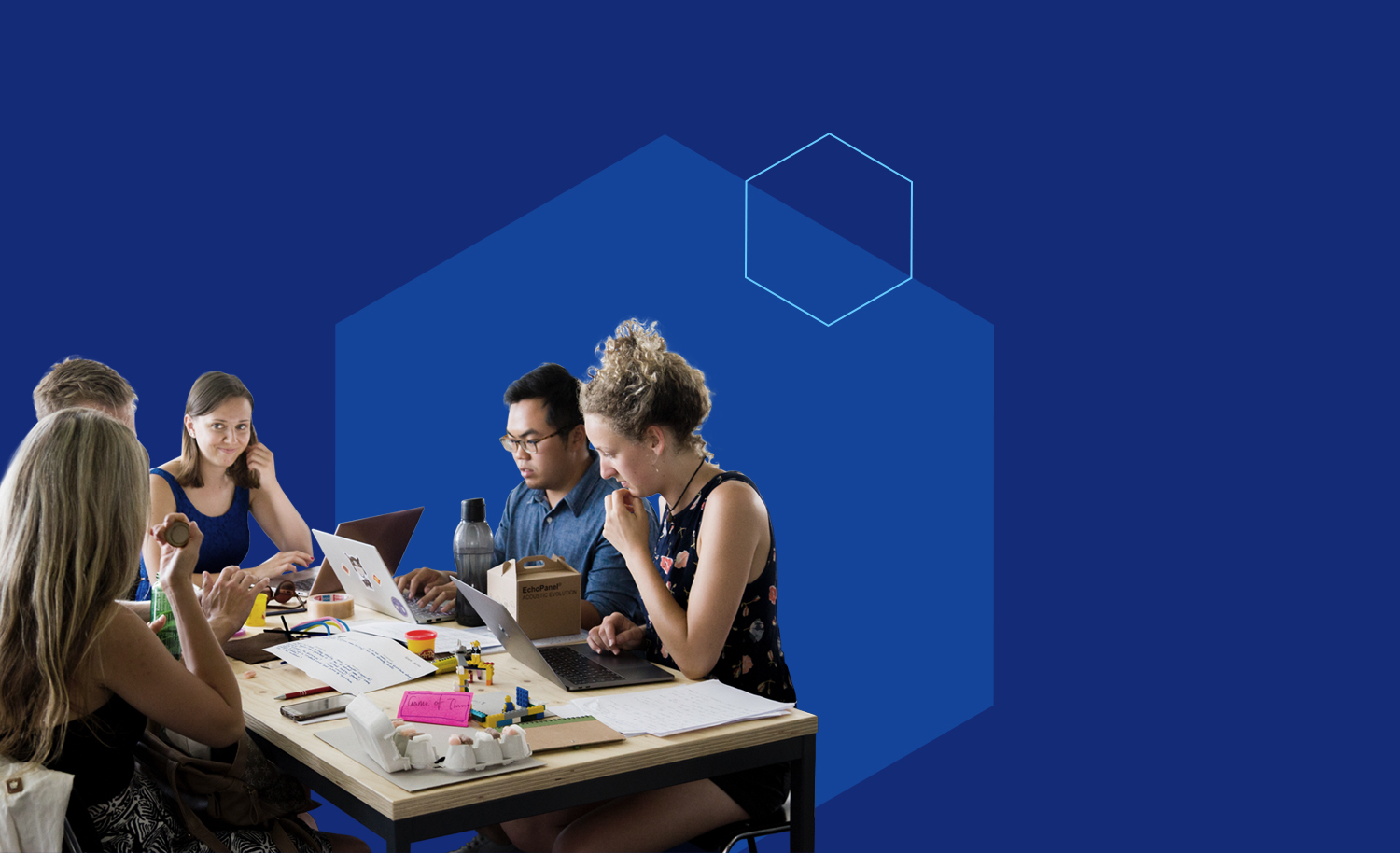 01
Our Services
Our products fall within the following service arenas. If you're focus is in any of these areas and you would like to know how we could add value, please get in touch.
What?
SYNEXUS provides digital strategies, technology and support to organisations. We provide cost-effective solutions to enable better connectivity, better communications and 'access for all' across communities.
Why?
To help everyone in the UK make the most of the connectivity that is on offer today and the benefits that this brings.



What?
Geofencing/ Geolocation technologies provide customer engagement functionality by triggering payloads when entering a certain geographical area. This is all controlled from a central web campaign management dashboard which provides immediate feedback and analytics and can be plugged into any existing mobile apps.
Why?
Geofencing/ Geolocation enables campaigns to be set up quickly and easily. This provides great benefit as it means that older customer focussed apps can be revitalised with new functionality as well as not having to create a brand new app with the headaches of design, build and promotion. It protects the user's privacy, whilst also providing customer engagement opportunities that are relevant at the right time.
What?
SYNEXUS Solutions delivers a wide range of localised communications technology solutions. These include digital signage screens, exceptionally secure messaging and file transfer platforms, mobile internet communications and applications, clever messaging services using geo-fencing technology and other specialised hardware.
Why?
We aim to drive better flow of information, better connectivity and better interaction between citizens, small businesses, sports organisations and local government… better engagement in the community!
What?
Digital banking allows users to access a full range of current account services, using the latest digital mobile technology. This includes integrated digital surfaces, smartphone, tablet, debit card and web portals, all of which can also prevent the user becoming overdrawn and entering into debt.

Why?
SYNEXUS is devoted to empowering young and old, to help in everyday life with digital banking solutions and other technologies that assist digital skills, knowledge and access to local services.

What?
We offer a range of solutions such as digital signage boards that can display timetables, floor plans and general information for students, teachers and other staff. This makes information sharing attractive through its individual user interface whilst keeping administration simple at the same time.
Why?
We aim to deliver an outstanding communication experience to all students teachers and administration staff that meets their individual requirements, is easy to use and is highly reliable, whilst also enriching teaching standards, accessibility and collaboration.
What?
SYNEXUS Solutions partner with specialists in Data Security Solutions, Cyber Security and Cyber Liability Insurance, helping you analyse your needs and making the right cover decisions to protect your operations from unnecessary risk.
Why?
As reliance on technology continues to increase, new threats continue to emerge. As your business grows, make sure your cyber liability cover grows with it.




02
Markets
Synexus Solutions operates in a diverse range of market sectors covering both the public and private sectors. This is essential to help achieve our vision:
"Helping to build economic success and GDP in the UK's communities through the use of digital technologies".
Our market sectors include:
Public Sector
Local Authorities

Central Government

NHS

Emergency Services - Police, Fire & Rescue & Ambulance

Education Universities, Colleges & Schools
Private Sector
Large Corporates

SMEs

Retail

Sports

Responsible Gambling

Banking & Insurance

Conferences & Exhibitions